National and International media is buzzing with the latest revelation made by the international daily, The Wall Street Journal which claims that Dubai-based Abraaj Group, allegedly offered $20 million to a Pakistani businessman Naveed Malik for his assistance in securing cooperation of Sharif brothers in the sale of Abraaj's stake in Pakistan's K-Electric.
According to Wall Street Journal investigative report, there had been no confirmation of transference of funds in either side. Malik was only tasked with securing cooperation from Nawaz Sharif — former prime minister — and Shahbaz Sharif – former chief minister Punjab — to help Naqvi sell Abraaj's stake in K-Electric. The Government of Pakistan owns a 24.6 per cent stake in the Karachi-based power utility.
It is quite significant that transference of shares of K-electric to Shanghai Power still is hanging in middle for more than two years, hence there have been left no possibility of transference of any money.
WSJ claims once again sparked stirs in the political landscape of Pakistan. Investigations must be initiated to probe the alleged proposal of corruption to Sharif Brothers as it was claimed by the international, renowned and credible newspaper Wall Street Journal through the production of the leaked emails.
It is imperative to mention again that there had not been occurred any transaction of money or any deal had been broken in lieu of extending a support to Abraj group by the Sharif brothers in selling and transferring their K-Electric shares to Shanghai Power in any way.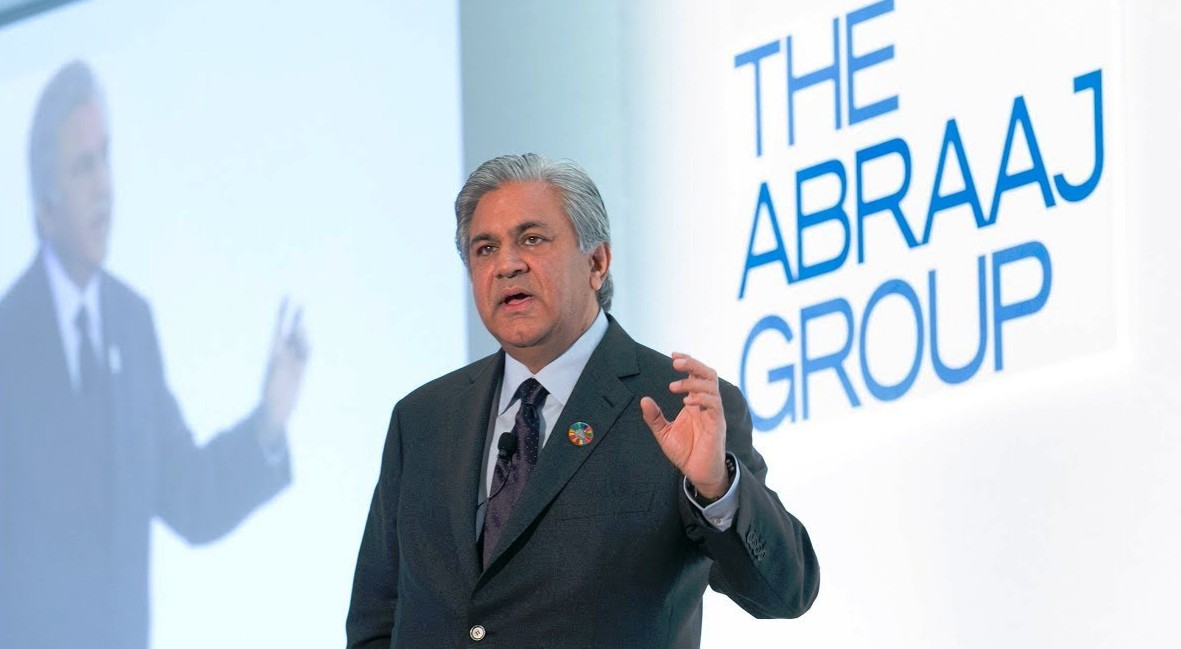 Latest investigation report published in Wall Street Journal, apart from highlighting an offer made to Sharif also gave prominence to a tall Pakistani personality of business and capital world across the globe, Arif Naqvi – the founder of the Abraj Group.
Graduated from London School of Economis, Arif Naqvi was a Karachitte and after completing education had started career from London and then got associated with American Express in Karachi.
In 1994, with his small capital of $50, 000 only laid a foundation of his company in Dubai which had become the largest company of the emerging market. It was only in 2002, when he kickedoff his company Abraaj Capital which after the merger of other companies became the Abraaj Group.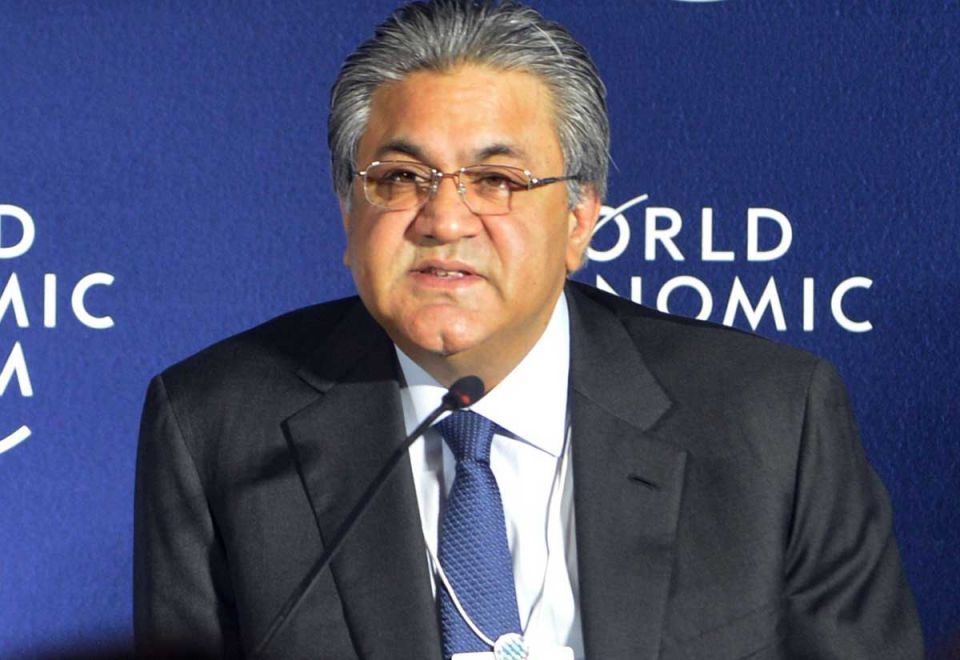 Abraj Group was World's only Private Equity Firm outside the United States, which at one time in 2017 had invested across the world around $17 billion and remained a prestigious name in business media and financial world. Investors from all over the World especially from Middle East invested a huge capital in Arif Naqvi led Abraaj group of companies.
Late in 2017, their investments reduced to $3.8 billion only as some of the investors showed distrust and suspects in the investment procedures of Arif Naqvi led Abraaj Group which within four months landed the group into hot waters. World Bank and Bill and Melinda Gates Foundation leveled accusations of corruption against the group in late 2017. Their grants were supposed to be spent on the establishment of Schools and Hospitals in India, Pakistan and Nigeria however they were being misused by the Abraaj Group. The allocated funds by them were first transferred into accounts of Abraaj Group then Arif Naqvi's Accounts without informing the investors.
This sparked negative setiment about the group in market. Investors began withdrawing capital from the company. In 2018, Arif Naqvi was removed from his designation as Chairman of the Abraaj Group which compelled them to declare the group bankrupt and defaulter. Thus, within a span of few months, one of the biggest investment group of emerging market melted down.
Arif Naqvi never renounced his Pakistani Passport which to some extent also becomes a reason of fall of Abraaj Group which has now been on the verge of insolvency, said the Dunya News Anchorperson Kamran Khan in Dunya Kamran Khan Kay Sath.
Pakistan's distinguished philanthropist organization and ambulance service Aman Foundation was also established by Abraaj Group founder Arif Naqvi and wife Faiza Naqvi with their personal capital of more than a $100 million.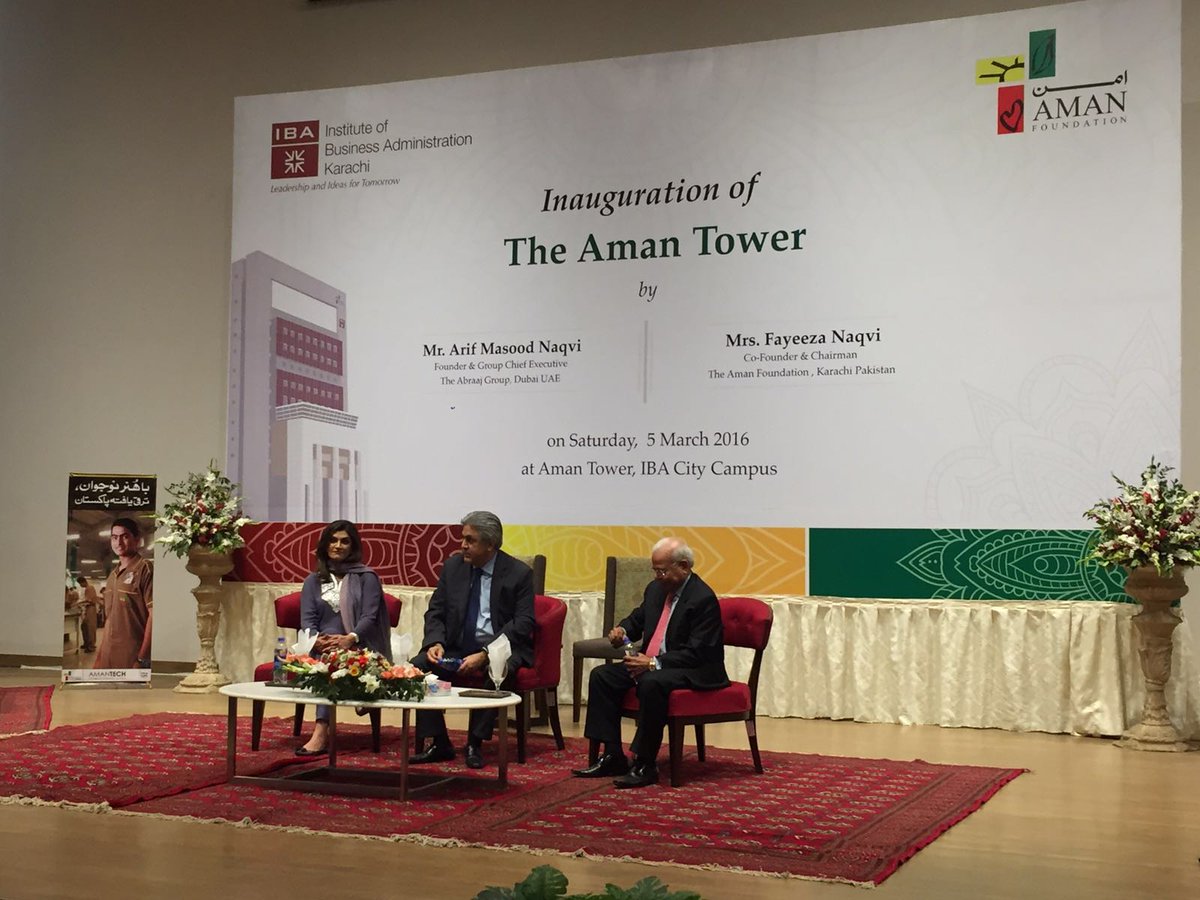 To facilitate the students in the field of business and finace, Arif Naqvi had supported the renowned business school, Institute of Business Administration. Interestingly, he never showed off and remained working quietly behind the clicks and glamour of self promotion, media marketing and PR.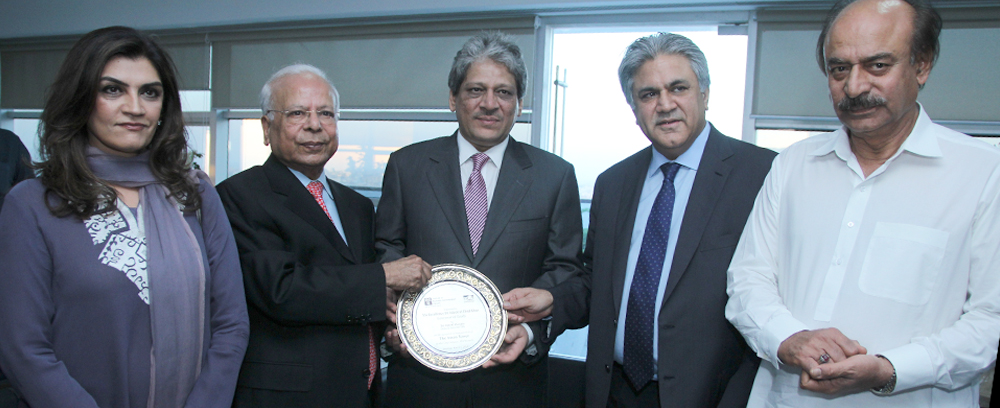 Arif Naqvi was also honored with the highest civil award, Sitara-e-Imtiaz for his commendable services in the field of economy, business and finance for Pakistan. In 2014, Arif Naqvi remained popular and well-known as a clean businessman who later was given by honorary membership in International policing of United Nations – Interpol as a director of board where he remain enjoyed his position until few months back. He remained a celebrity figure in annually held World Economic Forum at Davos.
It was only a few months back when the accusations of corruption and allegations of misuse of the authority in dealing with the capital of the investors are being leveled against Pakistan's investment giant.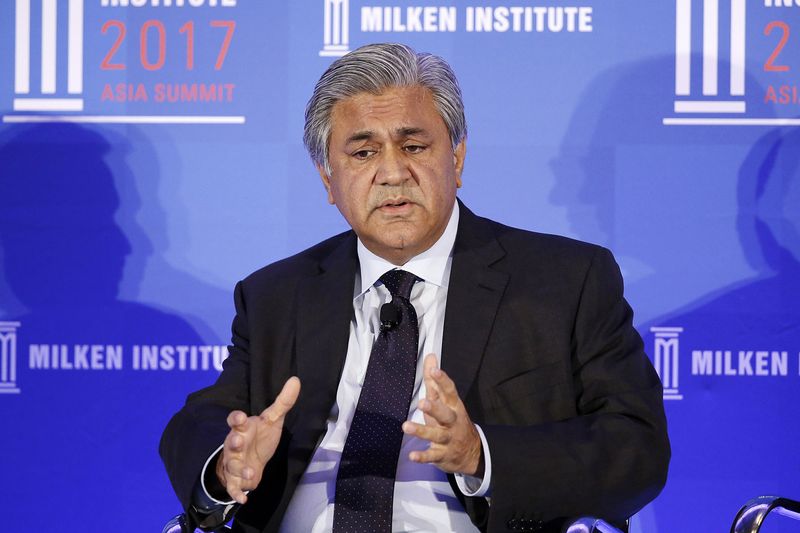 Arif Naqvi has been facing the façade of yesteryear's colossal businessman Agha Hassan Abdi of BCCI. It was unfortunate that the financial and investment giant Abraaj Group has been suffering from bankruptcy. Investigations against allegation leveled on Arif Naqvi led Abraaj Group who remained respectable and reputed among the ruling and business elite of Pakistan must be carried out but it is also necessary that Pakistani remains aware of their prominent and highly regarded faces and their contribution and services for Pakistan.